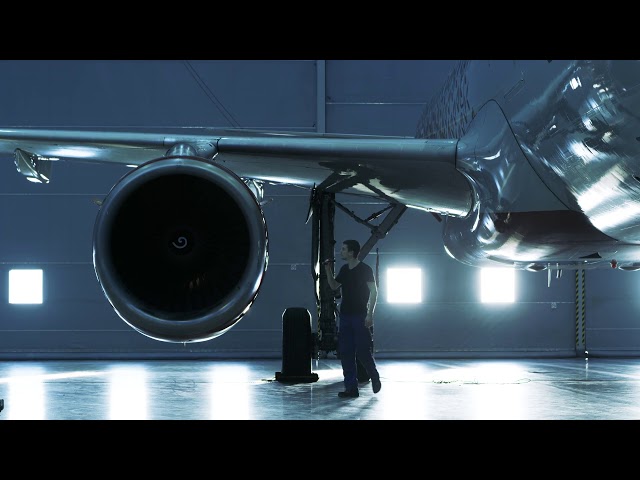 AIRCRAFT
MANAGEMENT
TAILORED MANAGEMENT SERVICES
CONSULTING SERVICES
ACQUISITIONS & SALES
MANAGEMENT SERVICES
tailored aircraft management:
Add Value to Your Aircraft Business Air offers a customized approach to simplify your management needs. Business Air's Tailored Aircraft Management program ensures client-centered contracts motivated by the owner's interest. Look to us as a resource and the one call for all of your aircraft management needs.
Management Services Offered:
We are committed to providing responsive, strategic solutions to all of your aircraft management needs. By providing monthly reports on fuel, maintenance, and ownership costs, we make the commitment of owning an aircraft simple. How can we tailor these services to you?



Aircraft Management
Maintenance management
Aircraft Scheduling
Crew Staffing
Safety Oversight


With Business Air you will have access to your jet and all its records. Our transparent monthly statements ensure your asset is protected by detailing a breakdown of your aircraft. Because an aircraft that has meticulous records is valued at a premium, you can add value to your aircraft by utilizing our expertise.


Aircraft use
Flight scheduling and support
Fuel cost analysis
Fixed cost
Maintenance cost
Aircraft Acquisitions and Sales:
Whether you're a first-time or seasoned aircraft, we are ready to assist with your aircraft purchased needs. Our expertise in the aircraft transaction purchase process has provided our past clients with a transparent approach to finding the right aircraft for the mission. Our Certified Aircraft Management (CAM) sales team will make sure you come first in the transaction and find creative ways to add value to your aircraft.

Business Air is here to assist throughout the whole purchase process by offering direct pricing at competitive rates. Our Aircraft sales team will oversee the full sales process to deliver exemplary service.

Aircraft Acquisition/Sales Services offered:


Purchase of a new aircraft
Purchase of a previously owned aircraft
Fractional ownership
Utilize our decades of experience in owning and operating aircraft to guide your journey of choosing the right aircraft to meet your requirements. We will study your past and future flight plans, your proposed frequency of flight, and the budget you wish to extend to provide a strategic solution to your travel needs. Our goal is to match you with an the aircraft that will be a pleasure to fly, not a burden to own.