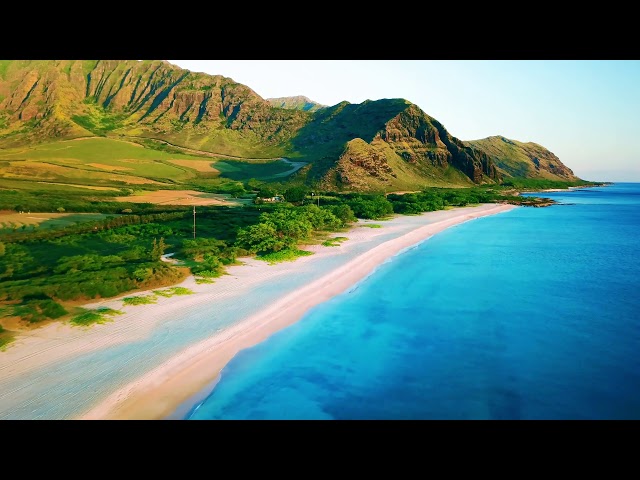 PRIVATE
JET
CHARTER
LEARN MORE
Private Air Travel Services
Our Commitment:
In addition to our invariable attention to safety and service, Business Air is committed to saving you time and money with your tailored private flight solution.
No enrollment fees


No annual hourly commitments


Minimal lead time on domestic flights
(international flights subject to permits)


24/7/365 services/customer support
Elevate your entire travel mission from start to finish. Our large group charter flights ensure luxury private experience is delivered to every passenger. Business Air takes pride in dispatching safe, reliable, and time- effective aircraft options to accommodate any group size. Please inquire with one of our account managers to discuss specific arrangements and find the right aircraft for your journey.
Road Tour/Multi-leg trips:
Multi-leg round tours are our specialty. Our team is committed to 24/7 trip support to ensure large road tours are handled with ease. Business Air will work to arrange a seamless itinerary to fit your schedule. Our goal is to help our customers utilize their time in the air and on the ground to make their mission successful while upholding the highest safety standards. No detail is overlooked as we provide comprehensive private travel, ground transportation, and delicious catering suited to any palate.
Road Tour planning is commonly used for:
Multi-leg Business Trips for site visits or franchise stops
Athletic Recruiting
New client acquisitions
Conferences/Conventions
Entertainment touring
Business Air is proud to be an animal-friendly company. Simply let us know you are traveling with your pet, and we will work to ensure a pet-friendly environment aboard the aircraft.
Time Sensitive Transportation:
Last-minute charter flights can be arranged anywhere from 2-6 hours booking to takeoff. Working with aircraft crew and availability, Business Air will work swiftly, communicating with you all along the way. Our goal is to prioritize your schedule and get you to your final destination quickly and safely.
Precious Cargo Transportations:
Safely transport your valuables in confidence by utilizing private aircraft. Business Air oversees all security concerns to make sure your cherished items unmolested at their destination.
Common types of precious cargo:
Valuable Art
Jewelry
Business Documents
Animals
Should you need additional security to accompany your items, please let us know. From a small turboprop to large jet airliners, Business Air is available to assist with all of your Cargo transportation needs.
One of the many advantages to flying private is the ability to save time and money by booking an empty leg flight. Commonly known as a "deadhead flight", empty legs are utilized to transport an aircraft to the desired destination for its next trip. By booking these already scheduled legs, our customers are able to save a significant amount of money. Please note that when booking these types of flights, specific scheduled departure times are not guaranteed.
The Business Air team is available 24/7, 365 days a year, to assist with any travel needs, including the following services:

Inflight Catering
Enjoy your flight to the fullest with a custom inflight dining experience. Business Air is proud to partner with local catering companies around the world to deliver fresh options in the air. We are happy to accommodate any allergies, dietary restrictions, or special instructions to exceed your dining standards.

Ground transportation
Business Air is proud to partner with various premium ground transportation vendors to deliver a seamless takeoff and arrival. Each ground transportation service is booked with your schedule in mind.

Rental car reservations
Arrive at your destination with your rental car waiting planeside. Business Air works with various rental car companies to accommodate any vehicle size.

Passenger security
Privacy, security, and safety are always at the forefront of our missions. Business Air is proud to arrange private security personnel on behalf of any client for personal security or for the care of any valuables.